---
Gathering a "pond" and "fishing" music is unlimited, and the first fishing competition in 2023 will be launched by the Anglo-Anhui Association.
---
On May 14, 2023, the fishing association organized by the company's trade union held the first fishing competition in 2023 in the fish pond of the hardware steel warehouse. A total of 28 members of the company's fishing association participated in this activity.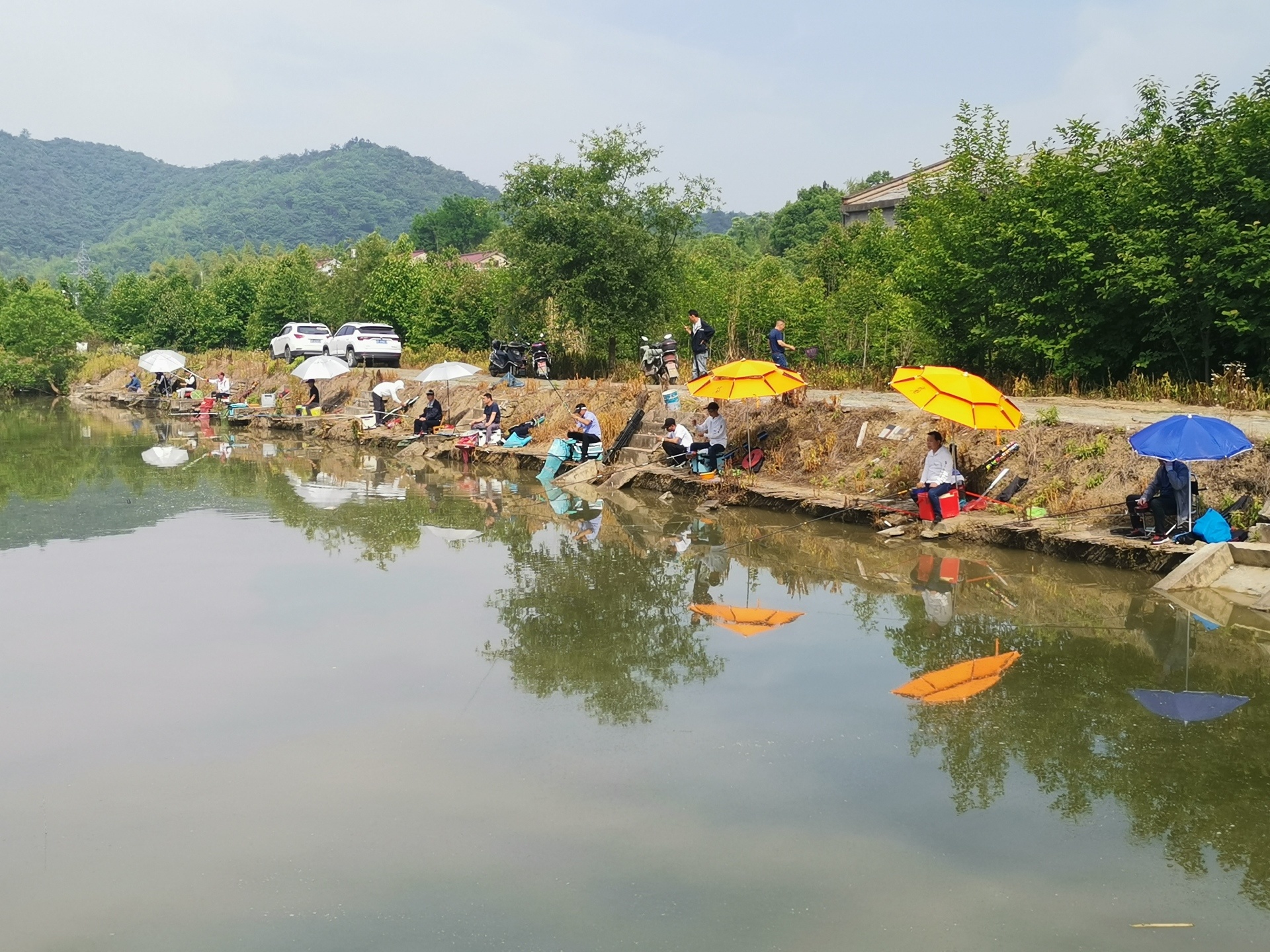 The activity officially started at 8: 00 a.m. although the weather was relatively hot that day, the activity site was very lively. Everyone was in high spirits. They hung bait, threw poles, watched drifts and raised poles. They were skillful and did it in one go. Everyone was very busy. Although the fishing association has not held any activities for a long time, the feelings between fishing friends have not diminished at all, but have become deeper. Everyone greets each other, helps each other, laughs constantly during the activity, enjoys the joy of chilun, relaxes the mood, and recharges the body!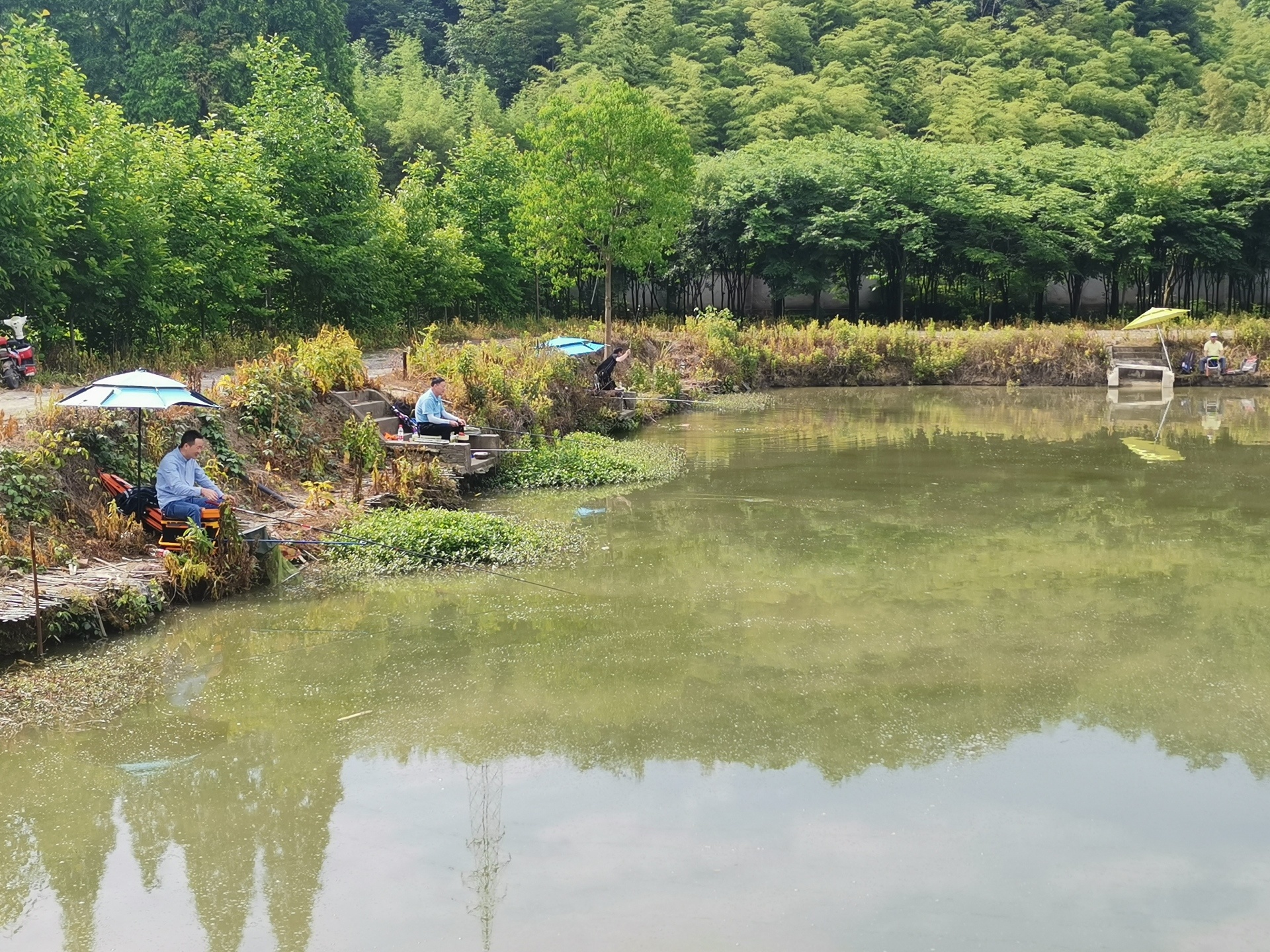 During the fishing period, everyone waited patiently or wrestled with the fish passionately, showing their skills one after another, enjoying the rare peace and freedom comfortably, as if they had merged into the sky and water. The exhaustion of a week's work vanished, as if in this moment the whole body recovered spirit.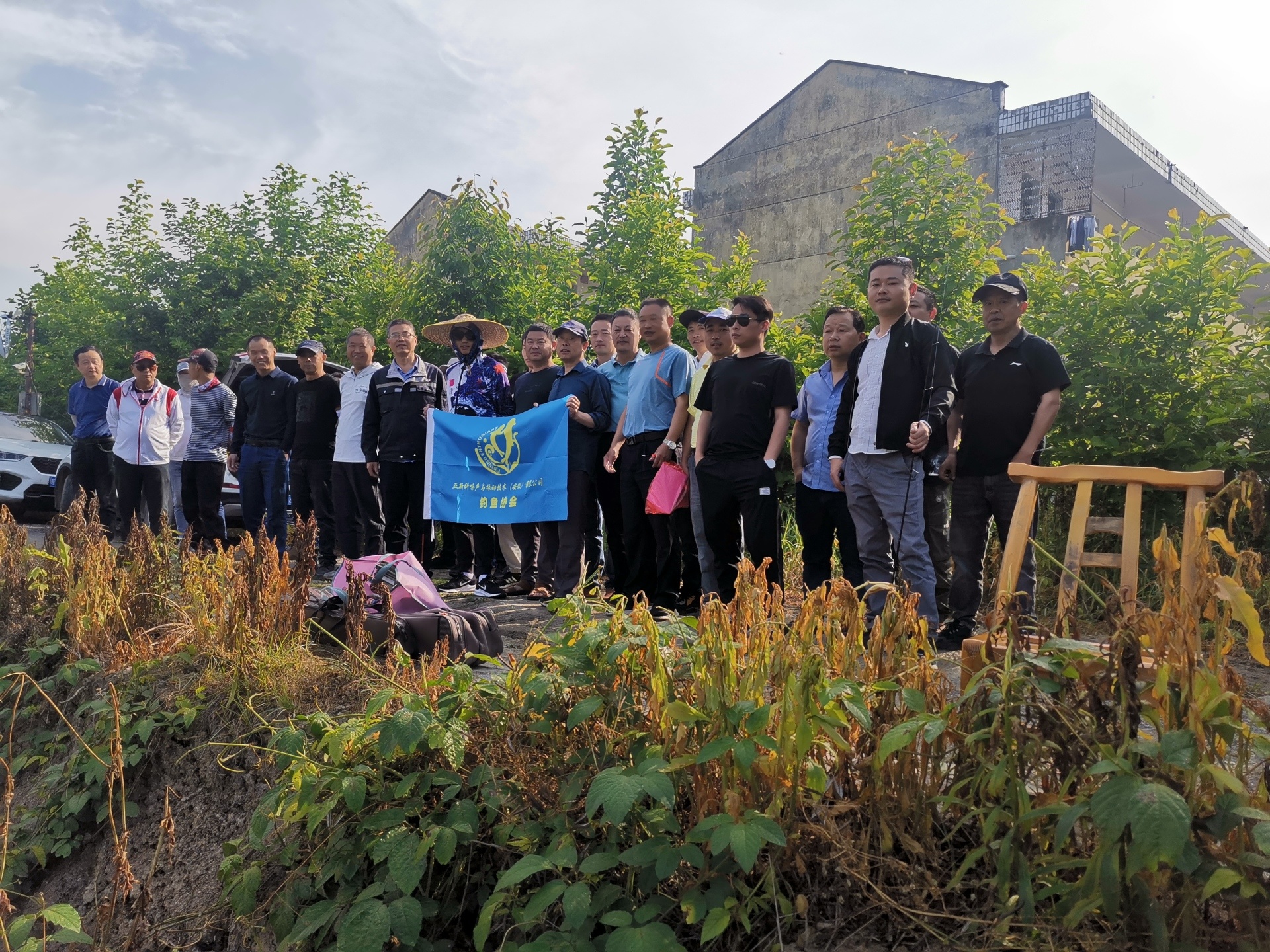 This fishing competition allows everyone to cultivate their sentiment, relax their mood, and relieve work pressure after busy work. Everyone enjoys happiness in the competition and gains in happiness, which enriches the amateur cultural life of employees and further enhances The sense of belonging of employees, thereby improving the mental outlook and work efficiency of employees!